---
Trudi and Tor`s homepage
---
This is the homepage of Trudi Sollihøgda and Tor Vestby.
We are living in Minnesund in Norway, about 60 km. north of Oslo,
who is the capital of Norway.
Check out the unoffical pages of our local community.
Eidsvoll kommune
I am working in a factory that makes windows, for houses, not for computers.
Trudi is going to school to be a kindergarden teacher.
In our free time we like to play and listen to music.Check out the links below.
Now the long wait is over, we have found our dog his name is "STING",
and he looks like this.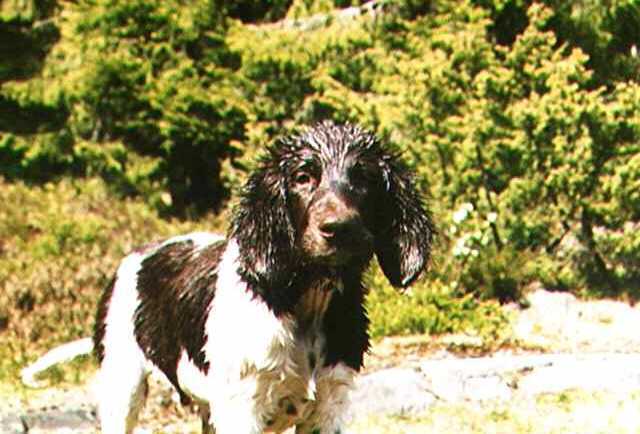 This was right after his first bath in open water, when he was 3 months old.


Norsk Vorstehundklubb
Svenska Vorstehundklubben

I play guitar in a Big Band called Eidsvoll Storband We play for fun and recreation.
We play both dance music and conserts.
Check out our homepage!!!!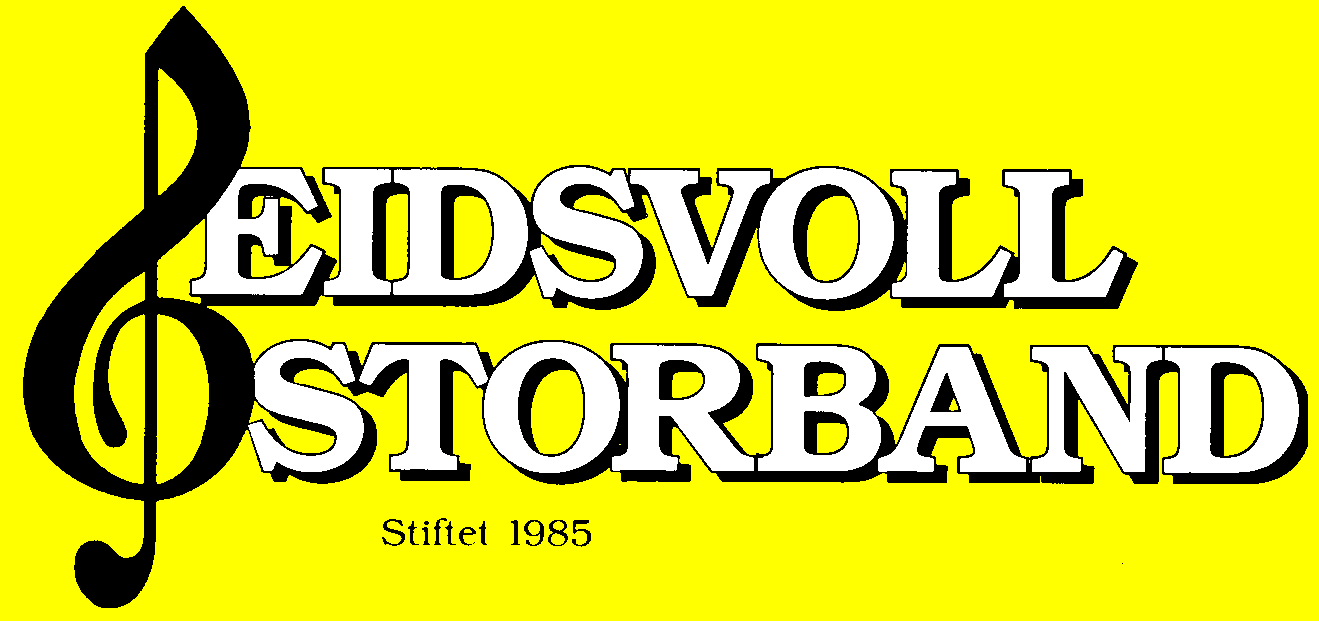 Trudi is playing the flute in a schoolband here in Minnesund,
called Langseth veterankorps.
They have just started so they need jobs. Mail us.



I also administer a Bluesfestival here in Eidsvoll called Eidsvoll Blues Festival
Jet another homepage to check out!!!



Another link is to my sister and her daughter Ane Aurora.
My sister is working her own firm making movies. Subrosa Film


The last films was "til hvilken pris" and "Fra Bærum til Bangladesh"

Here are some other links to take a look at.
Tom Gisle Finneide
Norsk Jazzforum
Notodden Bluesfestival
Molde Internasjonale Jazzfestival
Kongsberg Jazzfestival
Norsk Rockforbund
You are visitor no.

on this site.